Colofon
Teksten:
Ton van Huffelen
Foto's Tokio & Kamakura:  Ton van Huffelen
Portretfoto Ton: Tim Sinke
Japanse prenten uit: Hiroshige, One Hundred Famous Views of Edo

Website ontwerp: Nicolette Wever (www.nicwever.nl)
Gebouwd in: WordPress Divi Theme, 2018
Technische ondersteuning: Noor Knaan (www.noorknaan.nl)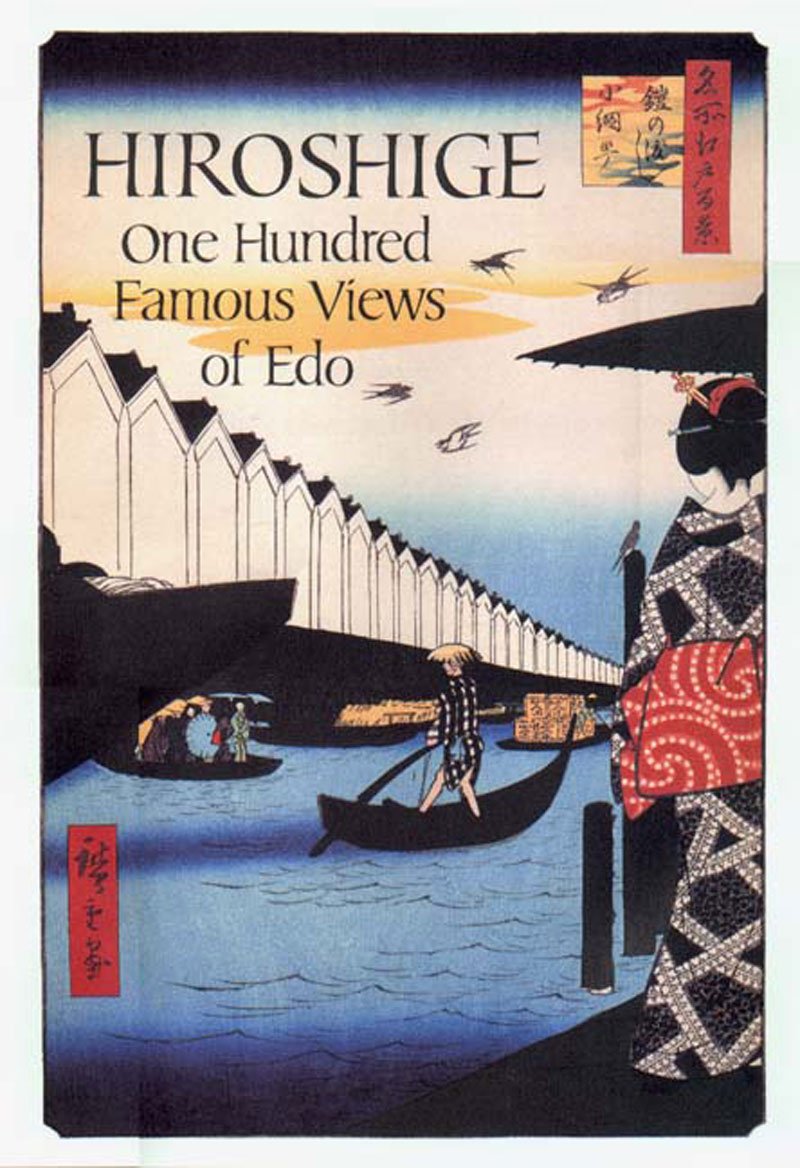 Hiroshige's One Hundred Famous Views of Edo
Hiroshige's One Hundred Famous Views of Edo, actually composed of 118 splendid woodblock landscape and genre scenes of mid-nineteenth-century Tokyo, is one of the greatest achievements of Japanese art. The series, reproduced here in its entirety for the first time in a Western edition, contains many of Hiroshige's best-loved and most extraordinary prints. It is a celebration of the style and world of Japan's finest cultural flowering at the end of the shogunate.
Hiroshige, perhaps the most brilliant of the ukiyo-e printmakers, revealed the panorama of his city's activities with subtle and vivid visual anecdotes: fireworks seen from the river, fashionable geishas on parade, the kabuki district at night, intimate moments in the gardens and teahouses. But more than a historical document, the views are really vignettes presented from a remarkable variety of vantage points – aerial perspectives, multiple viewpoints, framed repoussoirs – and incorporate the natural beauty and atmospheric effects of every season: crisp autumn moonlight, cherry blossoms and irises in the spring, summer rain on the waterways, and temples in the winter snow. It is a tour de force of artistic vision and printmaking craftsmanship that epitomizes the inventiveness of ukiyo-e art.
The volume is printed in Japan and has been reproduced from an exceptionally fine, first-edition set in the Brooklyn Museum of Art to insure maximum fidelity to the original prints.